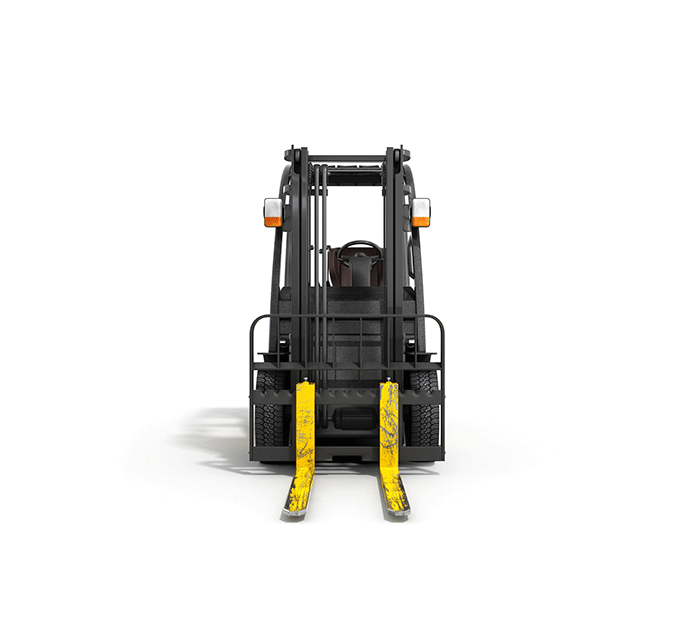 Many of our customers would like the savings from a large production run, but don't have the room to store truckloads of boxes. That is where our warehousing program comes into play.
Alliance Packaging has more than a half million feet of warehousing space in the Pacific Northwest. We can customize an inventory program to fit your needs and maximize your budget. Take a look at some of our service offerings below, and see what would fit your needs.
Production quantities determined by your forcasted needs
Costs controlled by using an Economic Order Quantity model
Deliveries scheduled next day to reduce on hand inventory
Blanket PO's and contracts used for authorization
Double production orders entered to reduce set-up cost
The first half of the order is shipped upon completion.
The second half of the order comes when you call for it
If you don't know exactly when you will need your boxes, but know that you'll need them in a hurry, Just in Case might be right for you.
Boxes will be manufactured with a PO, and placed on our floor.
Product will be delivered next day upon call out.
Boxes can be restocked on a schedule, or upon request.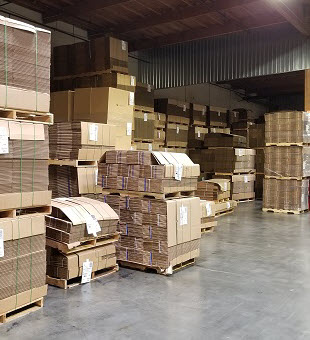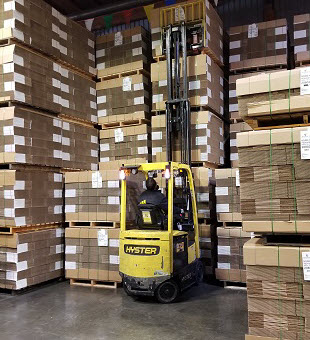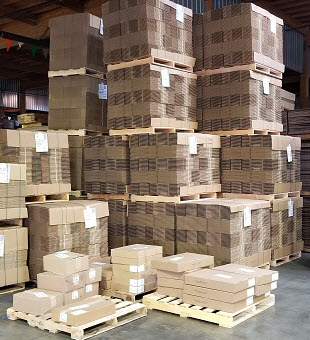 Other Services
---

Design

Testing

Project Management

Manufacturing

Warehousing

Distribution